Prestige Veteran Medical Consulting
A Veteran – Owned Independent Medical Opinion Company.
You can depend on Prestige Veteran Medical Consulting to deliver the highest quality and most comprehensive Independent Medical Opinions. Our letters have unparalleled attention to detail and the most up-to-date medical evidence.
Independent Medical Opinion / Nexus Letter
$600 per letter
$200 per letter – Express Option
Get the VA disability benefits you deserve with credible Nexus letters written by doctors.
Our team of experienced independent medical experts will carefully evaluate your medical history, service records, and current condition to create a compelling Nexus Letter tailored to your unique case.
By providing a comprehensive Nexus Letter, you may significantly increase your chances of success and an increased VA disability rating.
Obtain your IMO in just 48 hours with our express service. There may be an additional charge if you require your Nexus letter in 24hrs.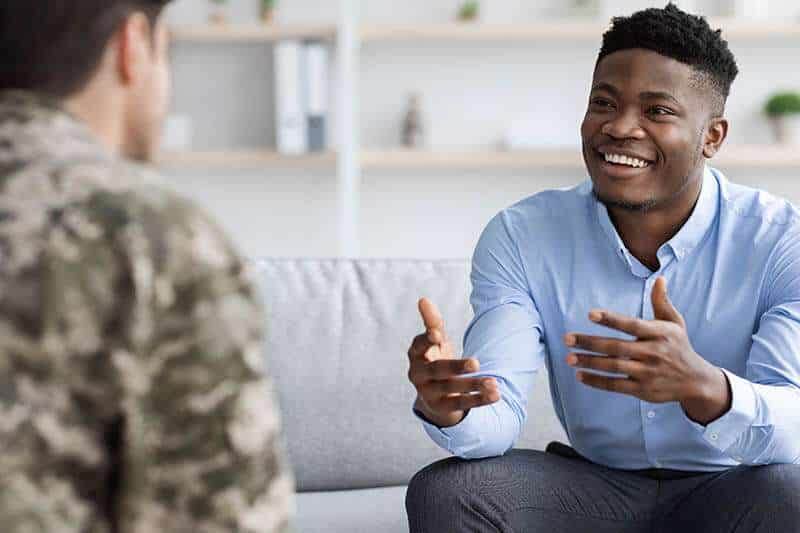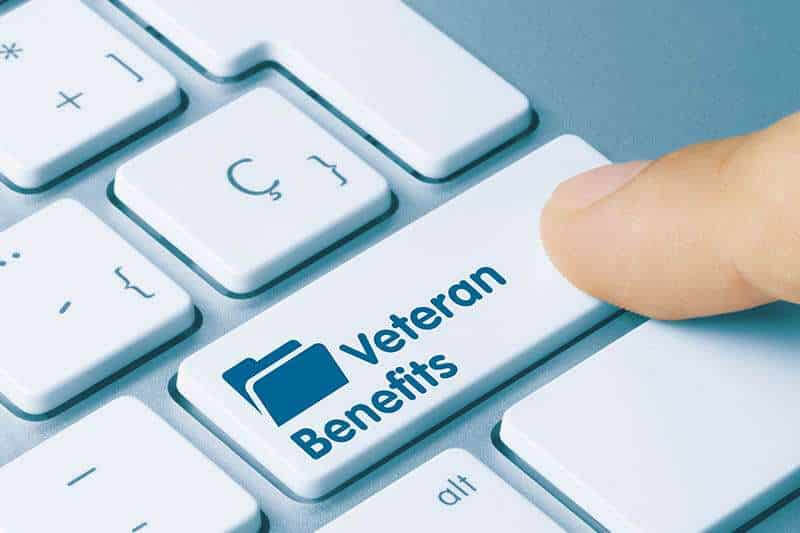 We offer professional VA Medical Record Reviews – this comprehensive analysis of your medical records can significantly impact your VA disability claims.
Our licensed and experienced healthcare professionals evaluate your medical records for patterns, trends, or overlooked details.  This provides a comprehensive view of your military service-related disability or illness.
We believe in a hassle-free process, making it easy for you to access our services. Reach out to us today.
Disability Benefit Questionnaires
Many veterans may underestimate the importance of DBQs in their disability claim process, missing out on potential benefits.
We help with various DBQs based on your medical records reviews, which may help you obtain the VA benefits you earned serving our country.
Our experienced professionals can help you with various DBQs based on your medical records review. Our team will incorporate the necessary information and complete the forms accurately to reflect your military service-related disability or illness and its impact on your life.