Prestige Veteran Medical Consulting
A Veteran – Owned Independent Medical Opinion Company.
VA
Disability Benefits
Questionnaire (DBQ)
We help with various DBQs based on your medical records review, which may help you obtain the VA benefits you earned serving our country.
What is a DBQ?
These standardized medical forms assess specific medical components of veterans' disability claims.
These questionnaires are designed to gather detailed information, including the severity, how it affects your daily life, and how your military service might have caused the disability.
Why should you get a DBQ?
A DBQ may be completed by your treating provider, at the VA compensation and pension exam, or you may obtain one from an expert medical opinion company like Prestige Veteran Medical Consulting to support your VA Claim.  These documents can sometimes be incorporated into determining your VA disability rating.
When seeking VA disability compensation, it is important that if you obtain a DBQ, the medical professional completing it should be accurate and thorough. DBQs present medical evidence that may be analyzed during the VA claim process.
How do you get a DBQ:
Our experienced professionals can help you with various DBQs based on your medical records review. Our team will incorporate the necessary information and complete the forms accurately to reflect your military service-related disability or illness and its impact on your life. DBQ forms can also be obtained from your treating provider or the VA for little to no cost.
We are well-versed in handling these forms, so trust our expertise to assist you with completing your DBQs.
This process may help you obtain the VA benefits you've earned.
Reach out to us today to start working on your DBQs.
Disability Benefit Questionnaires
We will assist with a selection of DBQ's based upon records review. Note: not all DBQ's can be conducted from a virtual platform, inquire today for more information.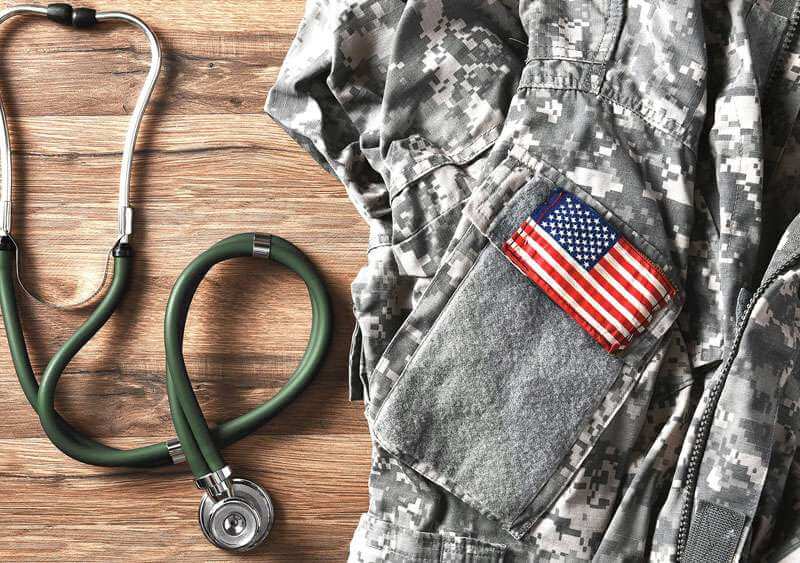 Our Process | What To Expect . . .
After signing up for our review service, you will be contacted by an expert or case manager within 48 hours (rush options are expedited).
Our experts will review the request and relevant files and discuss their opinion of your case and allow you to
decide whether you'd like to proceed.