Prestige Veteran Medical Consulting
A Veteran – Owned Independent Medical Opinion Company.
Prestige Veteran Medical Consulting: 
For Veterans, by
Veterans
At Prestige Veteran Medical Consulting, a veteran-owned company, we specialize in Independent Medical Opinions (IMOs) known as Nexus letters—and assistance with various Disability Benefits Questionnaires (DBQs).
Our assessments are accurate, impartial, and focused on demonstrating injuries or illnesses linked to military service.
With no restrictions on conditions, our medical records review process covers all types of disorders comprehensively, and you can return for further medical record reviews at no extra cost.
Understanding the unique challenges veterans face regarding VA Disability Ratings and related VA Claims, our commitment lies in delivering exceptional service and support.
Leveraging an extensive network of licensed independent medical professionals, all well-versed in the medical professional aspects of the VA claims process, we review the necessary medical evidence to incorporate in our reports related to your VA Disability Claim. Recognizing the importance of affordable, efficient, Independent Medical Opinions, our services are priced reasonably.
We ensure you have access to the vital resources that can be helpful when attempting to obtain the VA Disability Compensation you deserve.
Prestige Veteran Medical Consulting is not a law firm, accredited claims agent, or affiliated with the Veterans Administration or Veterans Services Organizations. However, we are happy to discuss your case with your accredited VA legal professional.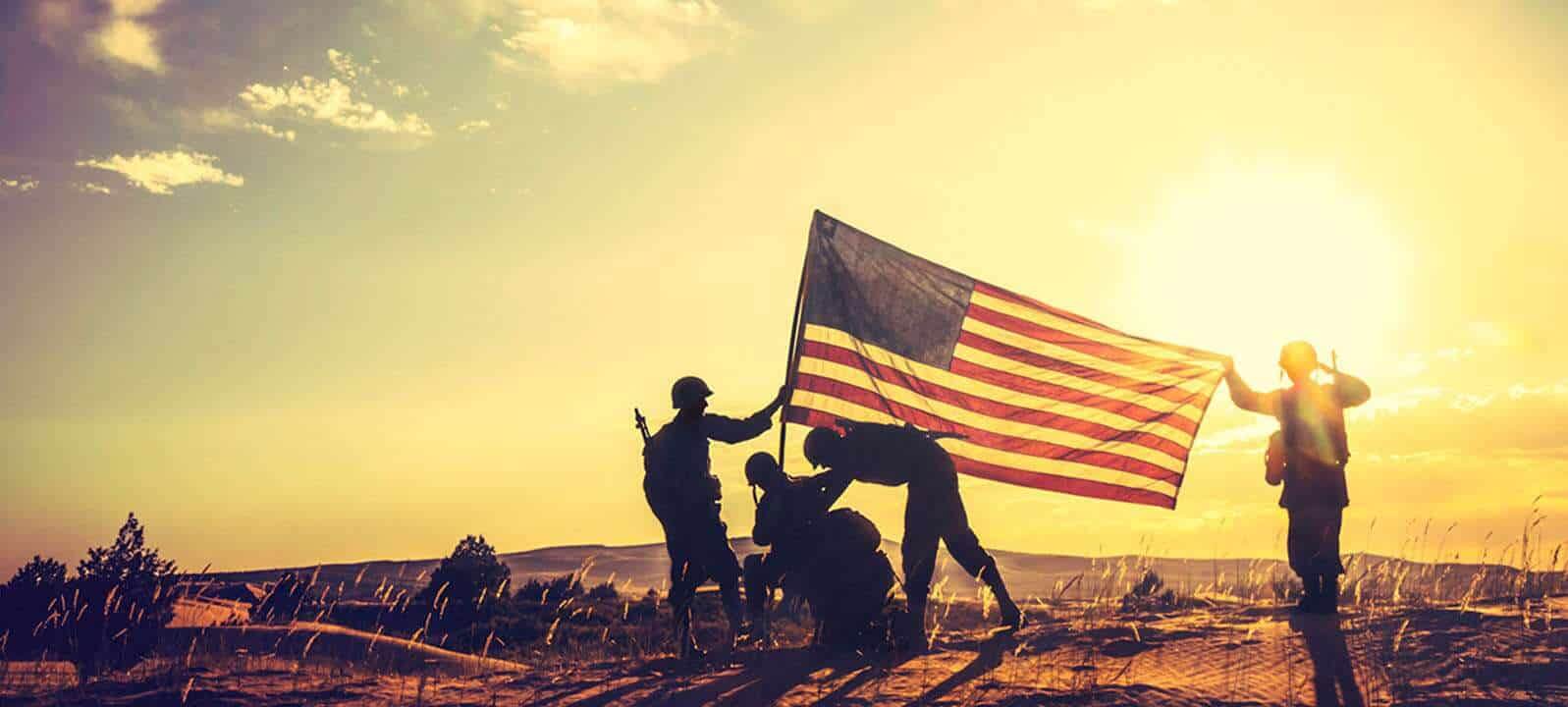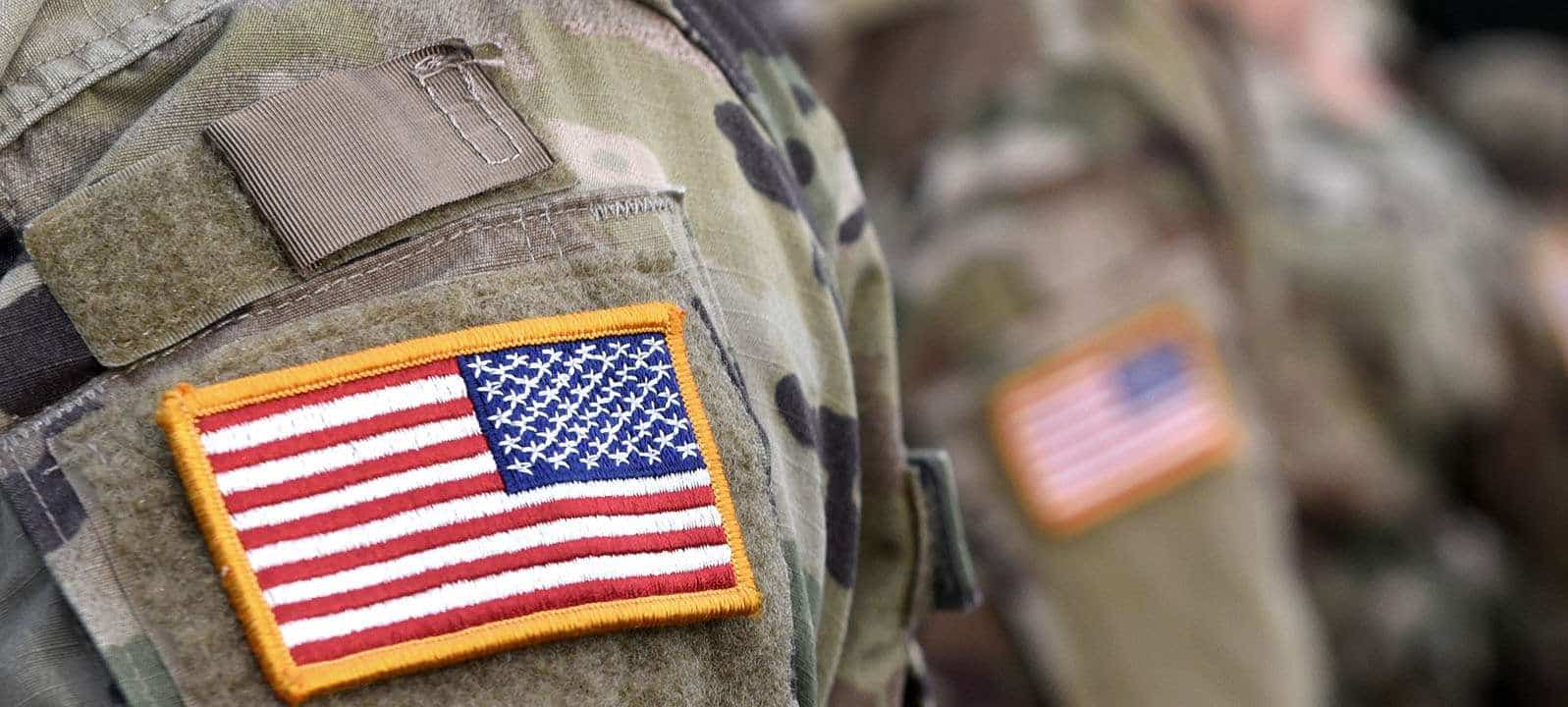 Affordable Nexus letters:
We offer affordable Nexus letters at a fraction of the price of other companies.
We guarantee timely delivery within

as little as

48 hours without compromising quality.

Comprehensive evidence gathering: We review your military service treatment records and post-service treatment records while incorporating personal history regarding time gaps when applicable.
Unmatched quality and proficiency: We provide exceptional services, and our reports are often requested by many of the largest Accredited VA Disability Law Firms in the country.
Licensed medical professionals: We provide expert Independent Medical Opinions (Nexus letters) that may be used to strengthen your VA Disability Benefits Claim.
Customized Solutions: We offer a customized approach because each veteran's situation is unique.
Proven record: We have helped many veterans pursue VA Benefits Claims with a proven track record of success.

Dedicated staff: Our licensed medical experts are passionate and dedicated to helping veterans and their accredited legal professionals navigate the VA Benefits Claim system.
Collaboration and transparency: We keep you informed and involved throughout the process.