Did you know that you can obtain private DBQ's and Nexus letters for your VA disability case?
Start Your Records Review Today!
WHY CHOOSE PRESTIGE MEDICAL
Prestige Veteran Medical Consulting is a veteran-owned family company that provides Independent Medical Opinions, often referred to as "Nexus Letters", that discuss the nature of injuries or illnesses related to military service.
Over 10 years experience

Team made of US Army Veterans

Professional, Friendly and well-informed

Veteran owned family business comprised of a team of highly skilled health care experts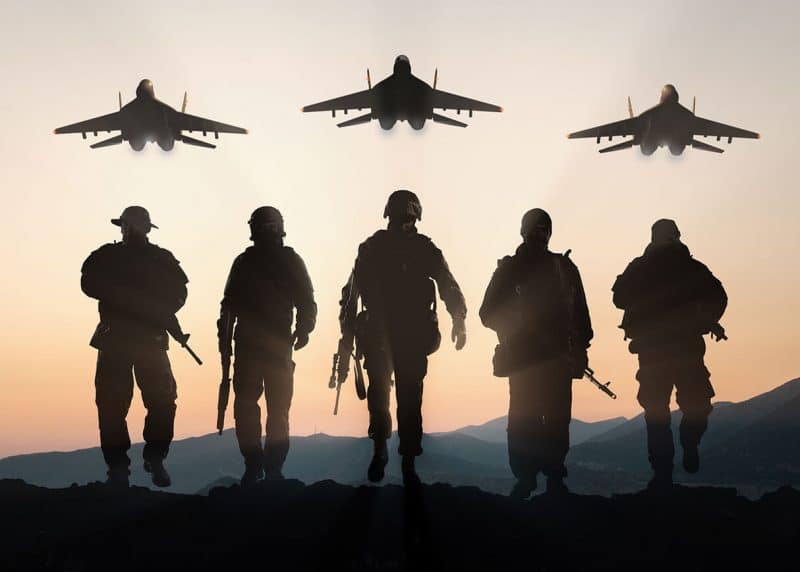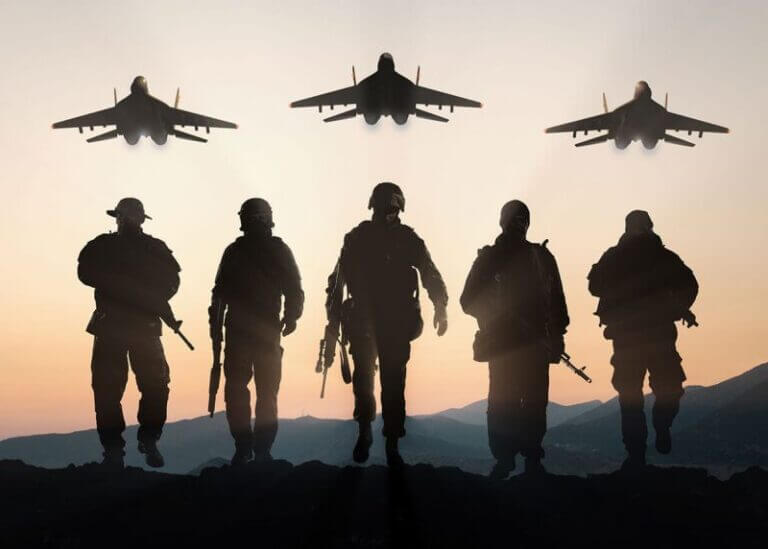 Got me the percentage I deserve
"I want to express my heartfelt gratitude to Leah for her invaluable assistance. After numerous denials and a great deal of frustration, I turned to Leah for help, and she successfully secured the percentage I rightfully deserved. I cannot thank her enough for her outstanding support, and I am truly appreciative of all she has done for me and my family."
Provides the highest support
"Thank you, Leah, for the OUTSTANDING SUPPORT on the Nexus Letter. Your company provides the highest support to the Veterans of the United States Military. I didn't know where to turn to get these Nexus letters to support my claim. Your company has helped me win my cases with the VA. Thank you so much."
The biggest link in getting what we deserve
"I've been working with Leah for over a year now, and I would never even be remotely close to where I am with the VA without her. I feel truly blessed for her dedication, help, wisdom, and passion for assisting veterans. What she does for us is the crucial link in getting what we deserve from the sacrifices we took on. Thank you so much for what you've done for me and for all those you will continue to help every day."
"Great company! Helped me multiple times! The team is fantastic and completely transparent with all their information and recommendations. They assisted me in obtaining a VA award, which was no easy feat, but their medical opinion was accepted by the VA, linking it back to 'Service Connected' status!"
"After months of research and talking to a lot of companies that provide Nexus letters, I decided on Prestige Veteran Medical. Leah recently provided me with 3 Nexus letters that are professional, detailed, and include case studies. She is extremely knowledgeable. What I very much appreciated was her honesty about what she could and couldn't help me with. I would absolutely use this company again if I ever need to and recommend them. This was not a stressful process at all. Leah made this easy. I also appreciated the secure upload and payment site, which I also appreciated. She is fast and very detailed. Definitely someone to trust. Thank you so much Prestige Veteran Medical!"
If You Know That 
You've Wanted An Expert Opinion
 For Conditions You Believe Are Service-Connected, We May Be A Great Option For You!